Arquivo para July 11th, 2013
Many believe that Snowden is a hero, someone concerned about the safety of the world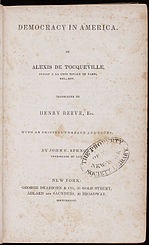 and the ordinary citizen, but is mistaken, he sees himself as an American patriotic.
To understand the case we must go back in history and learn about the case of Daniel Ellsberg is the author of "Secrets: a memory of Vietnam and the Pentagon Papers", who recently wrote an article for the "Washington Post".
At the time, says Daniel, "New York Times" was ordered to refrain from publishing the Pentagon Papers on June 15, 1971, it was the first case "known" prior censorship to an American newspaper, and for 13 days Daniel stayed hidden.
The goal of Daniel was to end the Vietnam War, but eventually surrendering and accusations grew from the initial three to 12, with possible 112-year sentence, my bail increased to $ 50,000,
Daniel's article compares the current "surveillance" with the Stasi, the Ministry for State Security in Stalinist "German Democratic Republic" with the goal of "knowing everything." But Snowden is clear: "Worth dying for this country."
Who gives life for the people, by the common people, who actually recognizes the right of expression? who respects the manifestation and a private citizen?
But the story is older, read Alexis de Tocqueville launched in 1835. (download in many formats)