Arquivo para December 10th, 2013
A public letter titled "Open Letter to Washington" Eight large technology companies,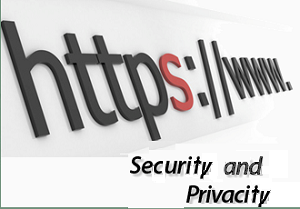 including : Google , Microsoft , Apple , Facebook , Twitter , AOL , Yahoo! and LinkedIn was launched charging the government and the Congress in a review of systems spying and data collection certainly concerned about the business.
In a special site , the text of the letter , titled says they understand that governments have a duty to protect its citizens, but the revelations highlights an urgent need to reform the practices of government surveillance worldwide .
A text of the letter says : " The security of user data is critical , which is why we have invested in both encryption and fight for transparency about requests for information by the government ," which was replicated by Google CEO Larry Page on your website.
Another passage says: "This is affected by the apparent data collection wholesale, secret and without independent oversight , conducted by many governments around the world It is time to reform and asked the U.S. government to lead this way. . "
The path that we're still going strong there conflicts between citizen privacy and the security of the stat , this conflict should be spared area is the citizen.