Arquivo para 2014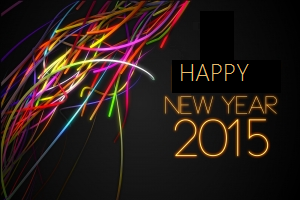 Brazilian World Futbol Cup, profligacy, repression, a tumultuous election and no discussion of proposals, after all where we are going in 2015, it seems it will be a difficult year in various sectors.
In the world also growing cultural and religious wars and conflicts, and not political course.
The economic numbers do not lie: the Brazilian trade balance which had already registered a surplus (exports minus imports) of only $ 2.56 billion in 2013, as the fourth week of August 2014, the trade balance registered a deficit of US $ 214 million as a result of exports worth US $ 4.308 billion and imports of US $ 4.522 billion.
Even with high dollar (favors exports) exports totaled US $ 15.110 billion and imports, US $ 14.976 billion, with a surplus of only $ 134 million.
To worsen the current levels of public spending and inefficiency in its application (do not skimp where the need and corruption continues to raise costs) have been restrictive factors to brazilian economic growth.
The new economic team is to cut spending, will they leave, in 2014 we continue with the profligacy and the diversion of public funds, we will need much judgment in 2015 to maybe 2016 have a new growth cycle.
Hard work and Happy New Year for all.