Arquivo para February 25th, 2014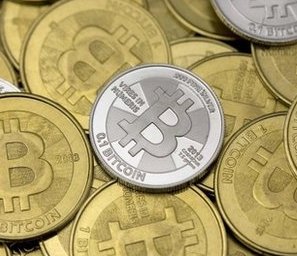 Although thought of as currency coin, with all the nuances of a currency, changes in rates and prices, in practice, works as virtual chips and its value depends on the amount of people who are willing to trade them thru the internet. Mainly used in games, often, to buy some items in a game it must be paid in a national currency; you can also process transactions in Bitcoin through a procedure called "mining" where the computer solves a difficult math problem getting a solution of 64 bits.
This is different because it´s the first time in history that a "pure " intellectual procedure is rewarded with cash without any real equivalent .
It is mining and not the banks that manage the Bitcoins, as the number of coins is limited and demand has increased the coin has been valued.
There have been thefts of Bitcoins, as occurred with the company MtGox (see in Wired magazine) and this caught the attention of regulators, who if were, in fact, can make the coin/currency "legal" and marketable in many social places.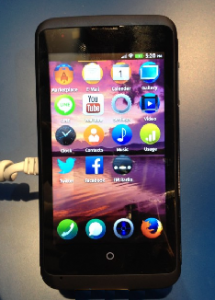 Is what the Chinese company Spreadtrum, of components for mobile phones and computers and cell phones, promises, they still did not have their own machine, but will now enter the mobile market with SC 6821 processor.
The device was presented on Monday during the Mobile World Congress fair show in Barcelona, with a 3.5 inch HVGA display, Wifi and Bluetooth.
With the use of the Mozilla Firefox scenery, the apparatus/equipment has camera and FM radio integrated in its circuit, and comes with applications that enable free access to Web and promises the best interface with HTML 5.
Among the many applications that already have a version for Firefox OS, are the social networks like Facebook, Pinterest and Twitter, the Youtube channel of videos, the navigation apps like EverNav and HERE, the chat LINE and the audio platform SoundCloud. 
The hobbyists and the open source developers thank and wait.