Arquivo para April, 2015
Realism and idealism are two competing philosophies, especially in the field of knowledge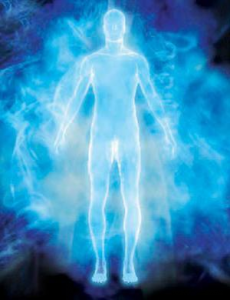 and education, from ancient Greece, these theories influence the philosophy of education up to the present day, and you do not know can join them.
The idea is the basic idealism since it focuses on reason and reasoning and it is the way in which a person brings up the knowledge you have within you.
In his view, the world exists mainly in people's minds and this is ultimate truth so we should have consistency of our ideas.
The more perfect are our ideas (in Cartesian rationalism they should be clear and distinct), the better we can serve, obey and live in the world.
In the idealism of Immanuel Kant, the world exists, but our mind is separated from it and can only perceive it through a transcendent act, that is the transcendent subject.
Realism is the school of educational thought it came from a student of Plato: Aristotle.
The only reality for him is the material world, the study of the outside world is the only reliable way to find the truth; the world is a phenomenon objective to which our mind must adhere in order to transform it.
But make no mistake St. Thomas Aquinas was also realistic and in his time the current that gave rise to modern idealism was called nominalism.
In Realism, a person is an empty vessel of knowledge (called tabula rasa), and this can only come out of being, through observation. This philosophy was the mother of the scientific method, a research system based on objective facts.
This idea of ​​empty knowledge came the discussion of innate knowledge, immanent and transcendent.
Immanence is a religious and metaphysical concept that defends the existence of a supreme being and divine (or force) within the physical world (beyond the physical – meta-physis), this concept generally contrasts or coexists with the idea of ​​transcendence depending on the philosopher and time.