Arquivo para February, 2018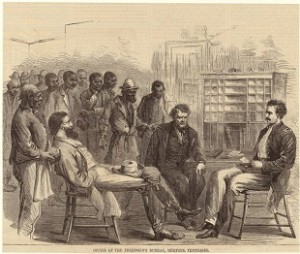 While the lay public thinks of the so-called postmodern malaise; or the non-being of postmodernity, since it only declares non-existences, absences and impossibilities, it is ultimately the recognition that is already in postmodernity, that something must be overcome.
But this new type of nihilism, the misleading and sometimes superficial understanding of deconstruction is not destruction, let alone "the end of history," since it is always affirming, as in our previous posts, within Anglo-Saxon thought the the connection of deconstruction with literature and the way of reflecting Munslow's historiographical work.
On the writing of history does not mean that it can not be performed to inform us the reading of Balzac helps to understand revolutionary France and antimonarchic thinking, as well as on the past and the mythical cultures that preceded current ones, part of the structuralist thought helped to understand better what followed the thought of modernity,.
So even in Anglo-Saxon thought deconstruction is a way of reflecting on historiographical work, on the process of transforming evidence and information from history into history, but it is now inevitable the historical questioning, the current work of historians to understand and explain the past through evidence facts, will help build the future.
If there is a clear demand for change, there is a clear need for a change of mentality and thinking about the very way of looking at history, of rereading literature, and especially of pointing out new solid paths to change, understanding deconstruction as destroying culture and favoring the general disinformation is part of the barbarism and not the seed of the ongoing change.