Arquivo para December 5th, 2020
It is not social, political or ethical peace that is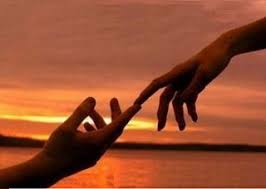 always in conflict, although there are integrative movements and a worldwide tendency towards global citizenship, living in the village (with communications is global) and feeling a citizen of the world.
The next generation will be able to accomplish this, the "mature" generation now has setbacks in reading the present, and this has caused fear and distrust by breaking feelings of respect and otherness.
The measures of force are discouraging and reprocessing of the social process, moving towards autocracies and arbitrariness, they are never democratic.
The pax roman was submission to the central power of Rome, the peace of Westphalia was a treaty of religious tolerance among Christians and eternal peace the idealistic dream in the power of the modern state.
Possible peace is tolerance of differences and acceptance of human limits in times of crisis, depends on some dose of the spiritual.