Arquivo para December 1st, 2022
Who proclaims or hears about changes, thinks of values ​​and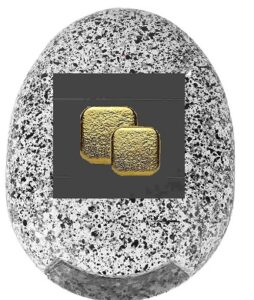 immediate situations that indicate earthly benefits and not straight and new paths that lead to a superior ascesis, then this is not the time to come, this is not a new advent.
Structural changes imply a change of mentality, in religious terms they mean conversion, not for this or that particular position, but for a new moral and social asceticism.
Words are often said to convince men, but they do not mean that if in fact there is coherence in what is said, in current terms they mean building narratives to favor personal interests.
Just as not everything that is new is revolutionary, and as the popular saying goes, not everything that glitters is gold, also for those who believe, not everyone who claims to be religious is in fact changing values.
The literal reading is (Mt 7,21-24): "not everyone who says Lord, Lord enters the Kingdom of God, but the one who does the will of my Father who is in heaven. Therefore, anyone who does not listen to these words of mine and put them into practice is like a wise man who built his house on the Rock."
When in fact the changes start to happen, times of crisis always indicate this, consciences will also be enlightened, they will enter a "clearing", but for now everything is confused and uncertain, each one wants to prevail his point of view, and so if fanatically opposes what he considers opposed to his interests, but a new advent is announced.
More than prophetic or apocalyptic words, they are necessary conditions and structures for a new social, moral and spiritual time, everything is immersed in conflicts of interest groups and immediate politics.
So, while the house is being put in order, everything looks upturned and uncertain, and in fact it is.