Pascal's hope
If it is necessary to overcome the divisions, perhaps the biggest one is between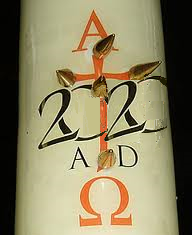 religion and science, between theology is philosophy, between faith and reason.
Even those who recognize this urgency, due to addiction and the years dedicated to this division, are in contradiction.
In times of pandemic that unites all sincere hearts of love to humanity, time that we gain time to reflect away from the hustle and bustle of modern life maybe we can open up and unite the faith that gives hope to those anguished by fear and death is the struggle of science to overcome the virus.
The urgency also of more rigid protection measures and of serenity with the present difficulties.
Staying at home also means maintaining a "stop" time that does not mean leisure, finding good readings, good films and the indispensable family conversation, also the "media" of social networks can be well used.