Arquivo para July 16th, 2015
Is it possible to compete with the big brands and create thousands of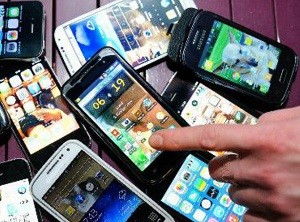 small business smartphones in the world? it seems so, is proposing the Shenzhen Zuoer Technology, which promises to help customers who want to build their brands around the world.
The customer chooses from a list of options like a menu from a pizzeria, and may enter the cellular industry for only $ 1,000, even without prior experience, the ultimate goal is to create a brand of smartphones with standard components to a price can reach $ per unit, incredible but true.
Accept applications by a minimum order of 50 units, Zuoer ride your own external plastic housing with LCD screens, circuit boards and batteries from other manufacturers. So any customer, anywhere in the world can compete with Samsung in the international mobile market of $ 410 billion in less than six weeks.