Arquivo para March 20th, 2017
The technophobes feed these besides other illusions, in fact they make money speaking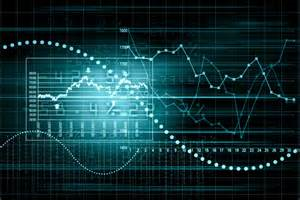 this, but the digital economy already reached the $ 110 billion in 2014, only with the applications Uber, Airbnb and Kickstarter; Not to mention smartphones, tablets and laptops.
These three applications are expected to reach $ 1 trillion by 2017, which is higher than the GDP of many countries in the world and a third of the Brazilian, if we join all applications will probably be higher than our GDP.
Victor Reimann, just 25 years old and one of the partners of the developer and incubator of projects of collaborative economy Engage, with headquarters in Porto Alegre, clarifies that this economy "attracted people first by a need to optimize resources".
Yuri Faber, creator of Zasnu, which offers a vehicle sharing service, says "The global recession has made people aware that collaborative consumption is good for lowering costs and good for everyone."
I know in Berlin, Justice has already banned some services from Uber, also in Australia in the city of Melbourne, the city already fine drivers who receive money to transport passengers intermediated by the application, but in Brazil I know several friends who travel dividing the trip, and The number of people who do this will make any inspection impossible, after all they are not Uber cars or other services, of course you need to have a good car.
The Airbnb has hosted more than 120 thousand people during the World Cup, of course taking advantage of the speculation of the hotel network in addition to precarious services.
The digital economy will grow even more, and even those who make money speaking ill of it, could have their earnings computed as a digital economy, thus generating a curious paradox: speaking ill of the digital economy makes it grow in real numbers in this.