Arquivo para September 5th, 2018
I was astonished that Noam Chomsky said: "people do not believe in facts anymore," the crises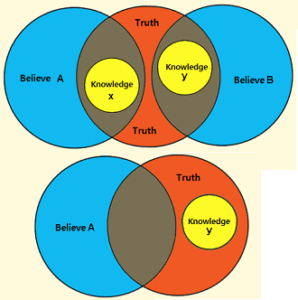 (not unique, because there are political, ideological and even humanitarian crises) although all with an economic outline, the deep root of them is for a rejection of own culture.
Some will say identity, although it should not be left aside, the discourses I see in this line border on psychologism, the correct philosophical concept must be seen with the question of relation, while psychology sees as personality problems, behaviors and mental functions, then for me it's something else. In the sociological case it has in the idea of ​​self-conception, aspects of social representation as a single person, or in quantitative terms what differs it from others in cultural, gender, nationality, now online identity or something that is formative of one's own identity.
Although culture comes as a sociological aspect, it is reductive because culture is more comprehensive than aspects of identity and nationalities, Alfred Kroeber and Clyde Kluckhohn have found at least 167 different definitions for the term "culture", which shows the breadth of the term . We have a narrow definition, but incorporate essential elements: all that complex that includes knowledge, beliefs, art, morals, law, customs and all other habits and capacities acquired by man as a member of society " Edward B. Tylor, for our theme as it involves knowledge, beliefs and truth.
Systems that ignore beliefs are not true, but tautological, even admitting an intersection between beliefs and knowledge, because they ignore that there is knowledge linked to beliefs (figure below).
Systems that admit that in every culture there are beliefs, can differentiate the knowledge present in different cultures and that have a core of distinct knowledge, but in both there may be truth, it is a dialogical and relational knowledge.
The art, morality, and customs that are within these cultures may have no relation to truth, but each has a different nucleus of knowledge (x and y in the figure) that relates to truth, facts and attitudes help to maintain this true relationships.