Another open source smartphone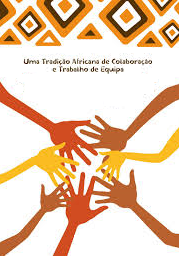 The popular version of Linux, open source operating system, built in the 1990s by millions of hobbyists who joined Linus Torvalds, and created a crowdsourcing phenomenon, later a popular version is called Ubuntu.
Ubuntu is an African word meaning "being with others", now also wants to launch its smartphone and compete in the very strong European and Chinese markets, this is what its director, Mark Shuttleworth, said to the CNET News.
The operating system is called Canonical, because of the company that maintains Ubuntu.
The celular phones will be manufactured by a partnership between the Meizu Chinese Company and the Bq Spanish Company, and will be available worldwide in the third quarter of this year.
The director says that the design will be attractive and that it is faster compared to the Firefox Operational System, its direct competitor in the open source market.
Deixe um comentário
Você deve estar Logado para postar um comentário.