Christians and Social Crises
Christian values ​​that are universal are those that promote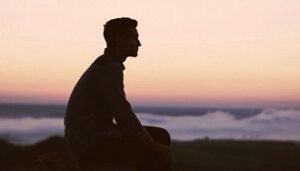 fraternity among men and for this they make use of their so-called theological virtues: faith, hope and charity, among them it is charity that has the greatest precedence.
Without charity, an essential aspect of those who profess religious faith in the advent of Jesus, a feast that begins next week, whose culmination is Christmas, without this charity neither the greatest altruism nor the greatest virtue can achieve the true Christian faith.
In times of crisis men not only lose fraternity, in fighting for their own survival and vision of the world, they also lose hope and with this grows not only hatred, but also intolerance, fear and division between peoples and nations.
So it is truly heroic to continue to promote charity and faith, and at different times in history it has even been necessary to go to the point of martyrdom to keep them as values, it is not just the misunderstanding of Christian values, but of all human values ​​that come into play. game when hatred and division thrive in many ways.
Dangerous times as we remembered in the previous post can be particularly difficult.
When Christians are also attacked, this is where their true faith and values ​​are tested, says a passage from the Gospel of Luke (Lk 12:13): "Before these things take place, you will be arrested and persecuted, you will be handed over to synagogues [false temples ] and put in prison, you will be brought before kings and governors for my name's sake. This will be the occasion when you will testify to your faith", but the gospel promises divine protection.
Thus we are not immune to human difficulties and divisions, but we seek unity.