Arquivo para January 24th, 2020
The relationship between tradition and change is greater than you can think, even Marx went to study English economists, German idealism and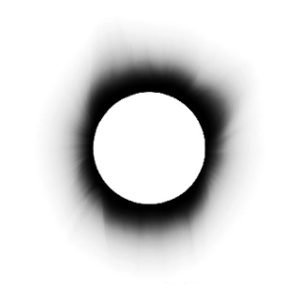 French politics to think about his change, it is a fact that this thought today is already part of tradition, so what will be the new ?
We started the week talking about Buzzwords, however the big change that happens nowadays is in the aspect of production and consumption the digital change, the market and the hurryers already use the word "digital transformation", a strong buzzword, however it is not about ignore it, but understand in the context of the changes that are taking place.
All the tones of the change agree that one must think about collective forms of work, of thought, however what is called collective is in different social, economic and even religious niches, it is a "us" closed in groups and currents of thought .
Tradition seeks the center, where power and wealth are, change seeks the periphery.
However, it is from the crisis that the light is born, it is curious that the Bible prophecy, as well as the text of Matthew (Mt 4,15): "Land of Zabulon, land of Neftali, way of the sea, region on the other side of the Jordan River , Galilee of the pagans! "Speaks of a people and a land far from religion and where Jesus went to gather his first disciples, because the" religious "were Pharisees.
And dialogue with tradition, yes, Jesus will dialogue with Pharisees all the time, what lesson can be taken for the contemporary world and its cultural and spiritual crisis.
The new needs "new wineskins", so new wine in a new barrel, but the culture of wine is not disregarded but improves its appreciation and production, it is not a new process, but a planting in new soil, in fertile land and where hearts are open.